Rehab Subgroup: Rehab Horror Stories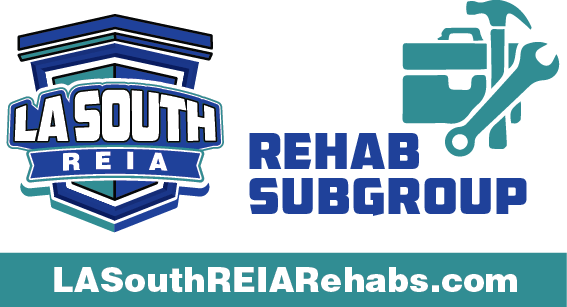 What a better way to spend Halloween than by sharing horror stories?!
Join us at the October Rehab Subgroup to hear from experienced investors about some of the most spine-chilling rehab horror stories….and learn how you can avoid our mistakes.
Don't be afraid to bring your best stories too!
This group meets on the 3rd Wednesday of each month.
Free for members, $20 for non-members.