Note Buyer Subgroup: Redemption Periods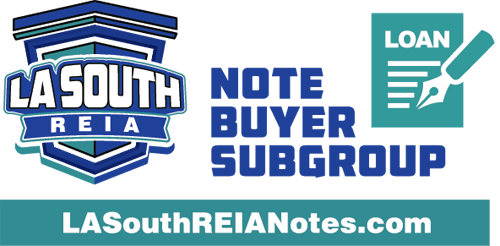 Did you know that every state has a redemption period after foreclosure? That's right!
Buying a note and foreclosing on the asset does not always mean you will be able to sell the property. Join us in November to learn what note investors MUST know about redemption periods in order to protect your investment.
Note Assistance Program founder, Jasmine Willois, teaches all about redemptions next month. Join us.
 This group meets on the 1st Monday of each month. Free for members, $20 for non-members.