Multifamily Subgroup: Bookkeeping for Investors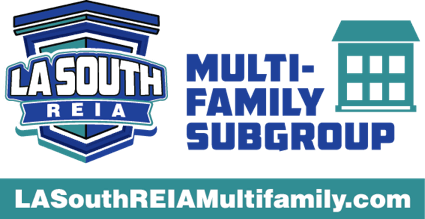 For the first-time ever, LA South REIA features a subgroup on bookeeping for investors. Whether you handle your own books or not, come learn more about how to select the best bookkeeping software, how to select the right real estate bookkeeper for your growing business, and how to set up and track your assets most efficiently.
Don't spend unnecessary time looking for paperwork or struggle to figure out how much money you made. Get your books in order so you can spend more time making profit!
This group meets on the 4th Monday of each month. Free for members, $20 for non-members.